The purpose of a musician's website is to attract more visitors, get them to love your work and/or services, and perhaps buy it.
And the site must do that while reflecting who you are as a person, so you feel good every time you see it.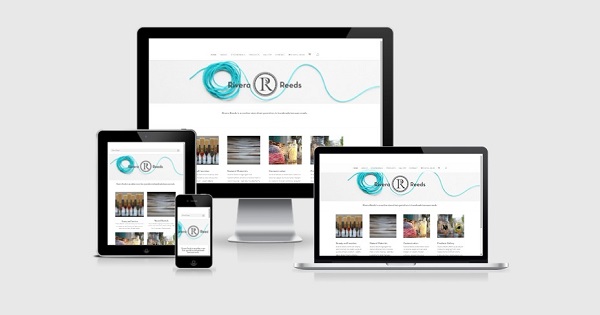 Elegant Simplicity
Looking for a graceful and stylish website, but aren't sure where to start? Or, perhaps you're strapped for time and aren't able to invest in making your own site.
As an oboist (Bachelor's of Music from USC), I understand a musician's needs and will create a website that you'll love.
Choosing Your Platform
Creating your own website should be fun and it should be built on a platform that matches your style.
Together, we'll find the best design for you so that your site will go live quickly, be cost effective, and look beautiful.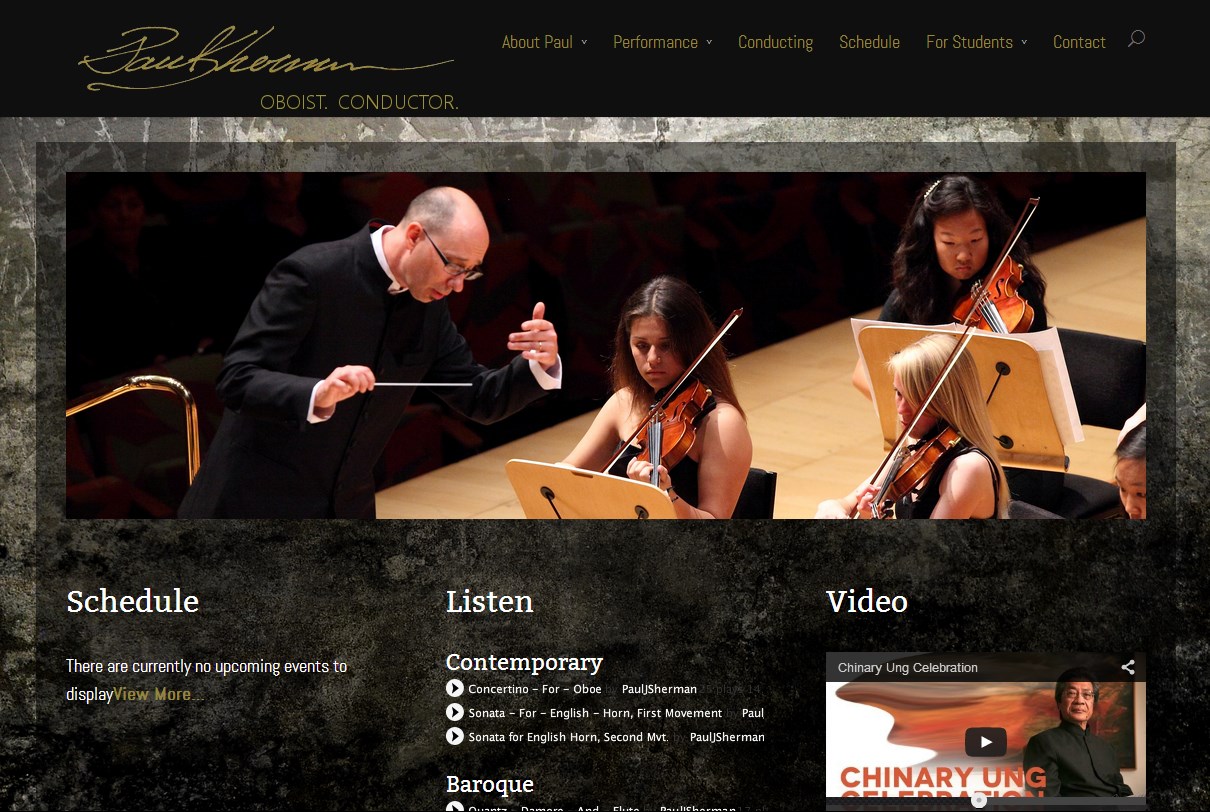 The Art of Design
The art of getting repeat visitors is augmented by the site's visual appearance, what's highlighted, the colors, the words and the emotion behind it.
My goal is to create a website that demonstrates the built-in relationship between yourself and your music.
– What People Are Saying –