THERE ARE LOTS OF WEB DESIGNERS OUT THERE…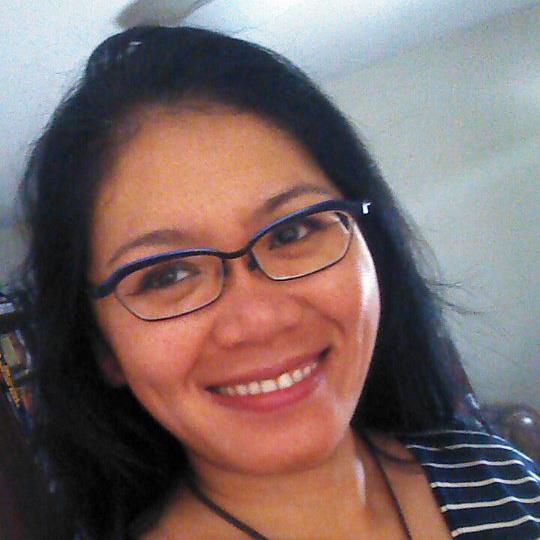 With a Bachelor's of Music in oboe performance from the University of Southern California and degrees in Civil Engineering from UC Berkeley and USC, I have the technical experience as well as first-hand knowledge of the music industry to design your website to make it something that you can be proud of every time you see it and that may give you more business and enhance your career without breaking the bank.
The creation of my website with Lana Lee has truly been an easy and relaxing experience.
She is very creative, works fast and is easy to work with.  In other experiences I have found site designers to be flaky people, not Lana.  She is proactive, communicative and very fast in her work.
My previous self-built site was a mess, the new site is both beautiful and wonderfully functional.  I have been using it extensively as a teaching aid and to promote my playing career.  It works well on both counts.  I can only give Lana my highest recommendation.
Musical Background
I began playing the piano when I was five years old and was awarded the National Guild of Piano Teachers' Paderewski Gold Medal after finishing 13 years of guild auditions. I dabbled in violin and clarinet before choosing to playing the oboe at age 11 (because the band needed one, of course!) and studied with Leonora Gillard and Moira Little.
When I was in my 20s, I won a concerto competition with The Diablo Symphony and was accepted to the Thornton School of Music at the University of Southern California where I studied with Joel Timm and Barbara Northcutt. While living in Los Angeles, I enjoyed being a freelance musician and have performed several times at the Hollywood Bowl.
Currently, I freelance in Northern California and perform regularly with The Contra Costa Chamber Orchestra where I am the principal oboist.

 LISTEN: USC Senior Recital (2000)
Working with Lana was a serious breath of fresh air…I found it hard to find anyone who seemed to understand my needs. Within the first five minutes of talking with Lana over Skype for the first time, I felt not only like she understood my needs, but would be able to complete everything I asked for competently.
When we did start working together, she helped to work within my budget, and competed everything I asked incredibly promptly and professionally. I will definitely work with her again an would recommend her services to anyone who asked!
Thank you Lana!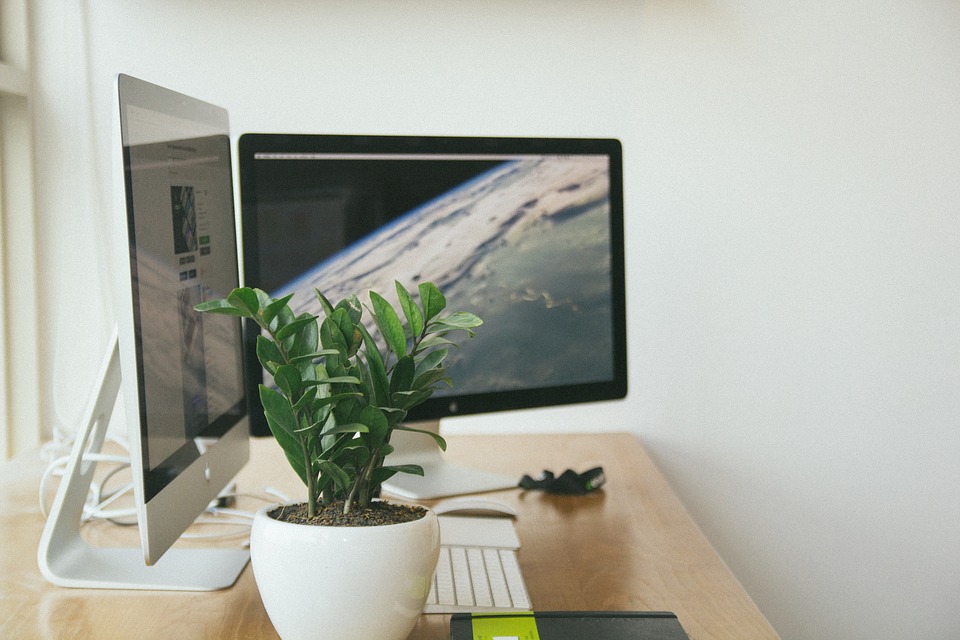 Web Design
I've always been interested in computers and programming even when I was studying engineering at UC Berkeley. For 15 years, I worked as a civil/structural engineer where I performed computer modeling of structures ranging from banks to a 100,000 square foot demilitarization facility.
In November 2012, I left my engineering career to pursue a new one in web design where I received my certificate in Internet Development from UC Santa Cruz Extension in 2013. I love designing websites and helping musicians create works of art with their websites.
Thanks for the update on your new website! I spent a lot of time researching works on your old site. Your new, updated and improved one is excellent! The user-interface is much more friendly and spacious. I absolutely love the fact that you have kept the audio samples on your site. That is extremely helpful when researching new repertoire – I love discovering new works!
Social Media Marketing
Having worked as a social media marketing manager for several clients, I can help you with your social media marketing to help promote brand awareness. My past and current clients include musicians, tech clients, web design companies, small businesses and non-profit organizations.
Currently, I consult in social media marketing and work with online communities.